Welcome to Rowayton 6th Taxing District
The next scheduled monthly Commissioners  Meeting is  Wednesday May 20 at 6 PM. Due to the Covid-19 Pandemic, our meeting will be via Zoom.  If you would like to participate in the meeting please email Commissioner Mike Barbis mbarbis@Rowayton6TD.com to participate.
Please check our new tab "Past Monthly Newsletter Eblasts" for information on the 6TD's response to the pandemic and a list of resources.
Our properties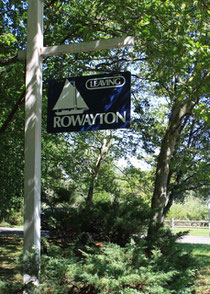 Pinkney Park
Bayley Beach
Rowayton Community Center
Rowayton Arts Center
Rowayton Train Station & parking
Ambler Municipal Parking Lot
For more info, click here
Thank you to Silvia Doyle for her beautiful photographs for this site